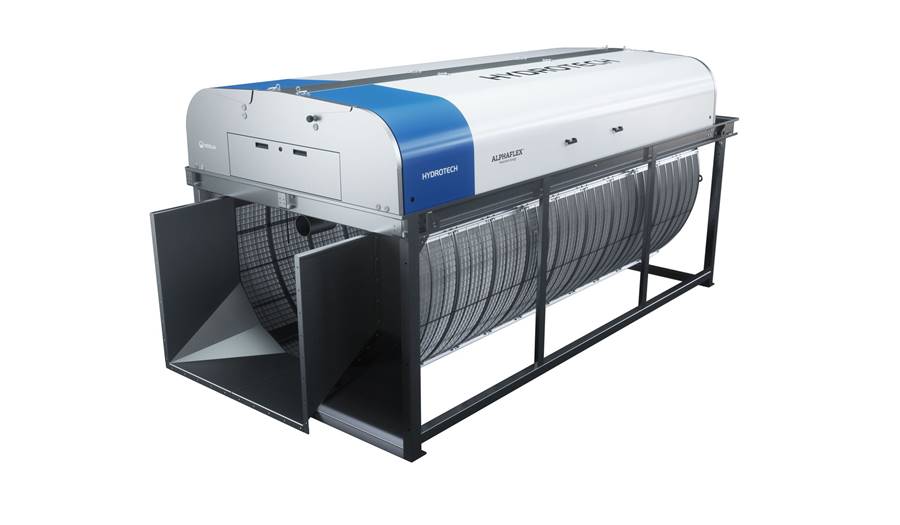 PR Aqua ULC Named North American Distributor For Hydrotech
10/23/2019
NANAIMO, BC (October 23, 2019)—PR Aqua ULC announced that it has been appointed as the new distributor in North American for Hydrotech drum and disc filters in the aquaculture market segment as of September 30, 2019. This distributorship was transferred to PR Aqua from Indiana-based Pranger Enterprises.
"We are excited about this opportunity to represent Hydrotech in North America, where we have a long and successful history providing systems design and high-quality equipment to aquaculture customers," said Ian Race, Product and Sales Manager for PR Aqua.
PR Aqua is an aquaculture design and technology provider based in Nanaimo, British Columbia, Canada.  They are a single-source provider, supporting clients with a broad range of services including project planning, engineering design, delivery of specialty equipment, construction management and start-up & training services.
For more than 20 years, PR Aqua has been offering integrated water treatment and fish handling solutions for both the public and commercial aquaculture industries.
Hydrotech, a division of Veolia Water Technologies AB, based in Vellinge, Sweden, has been a leader in microscreen filtration for more than 30 years with over 10,000 filters sold worldwide.  "We look forward to working with the team at PR Aqua on some exciting new projects in North America. Their group has many years of experience in the aquaculture market that will help expand our presence in the USA and Canada," said Anders Nielsen, Sales Manager Aquaculture, Hydrotech.