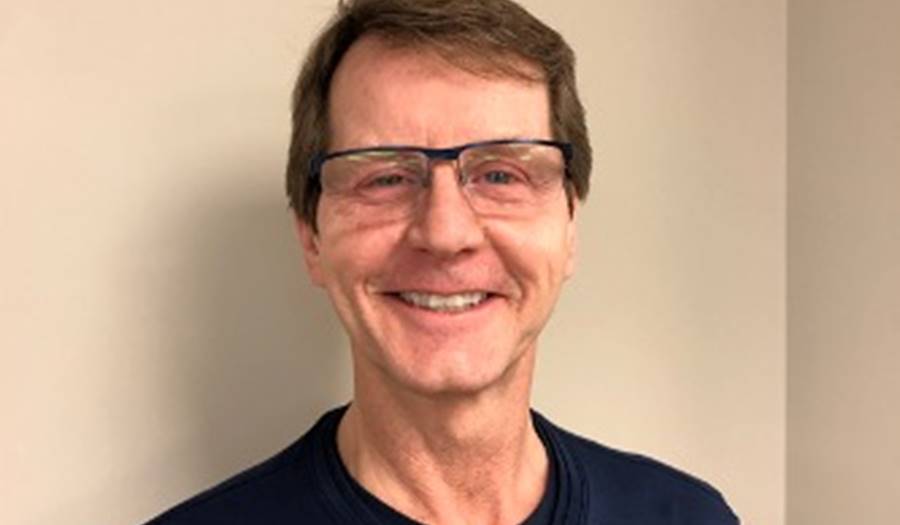 PR Aqua Welcomes Troy Richards
3/6/2020
Troy Richards joined PR Aqua as a Drafting Technologist on February 10. Utilizing Computer Aided Drafting (CAD) software, Troy provides drafting services to support the design process currently undertaken within PR Aqua.
After graduating from the engineering drafting technology program from SAIT in Calgary, AB with a certificate in Process Piping Design, Troy embarked on a 30-year career in the Western Canadian oil and gas industry.  With the onset of Computer Aided Drafting (CAD) being introduced and implemented into engineering design across the industry during this period, the implementation and application of CAD systems became a focal point during his career as both a user and as an administrator.
In his spare time Troy loves spending time in the outdoors fishing and is working toward obtaining his commercial pilots' license.  We are happy to welcome Troy to our team and look forward to utilizing his skills in the ever-growing world of RAS design.