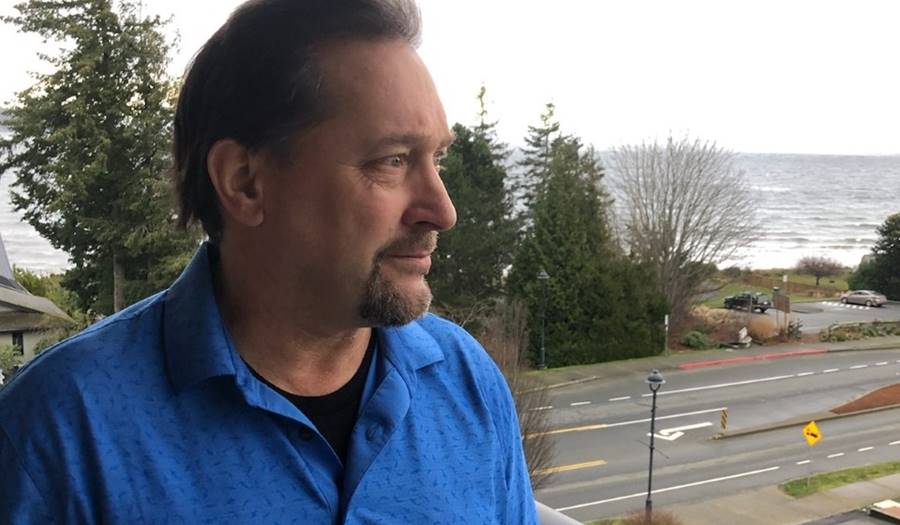 Tim Sjostrom Joins PR Aqua Team
1/11/2021
PR Aqua is pleased to announce that we've expanded our Vancouver Island based team with the addition of Tim Sjostrom as Technical Service and Support Specialist. Tim brings with him over 13 years of aquaculture construction project management and Recirculating Aquaculture System (RAS) operational support experience.
Tim graduated from the British Columbia Institute of Technology (BCIT) as a Civil/Structural Engineering Technologist. He has extensive experience using 3D architectural software and has designed and built many commercial and residential timber frame buildings throughout BC.
The addition of Tim to our team will allow us to better support customers with on site service, project commissioning and system support.  His structural and civil experience and hands-on knowledge will also be an asset to our Engineering Team as we progress fish hatchery and land-based farm systems.
Tim is no stranger to the PR Aqua team as he's worked with us as a sub-contractor since he entered the industry in 2008.  He looks forward to working with all our current and future customers with innovative solutions for their fish life support systems.