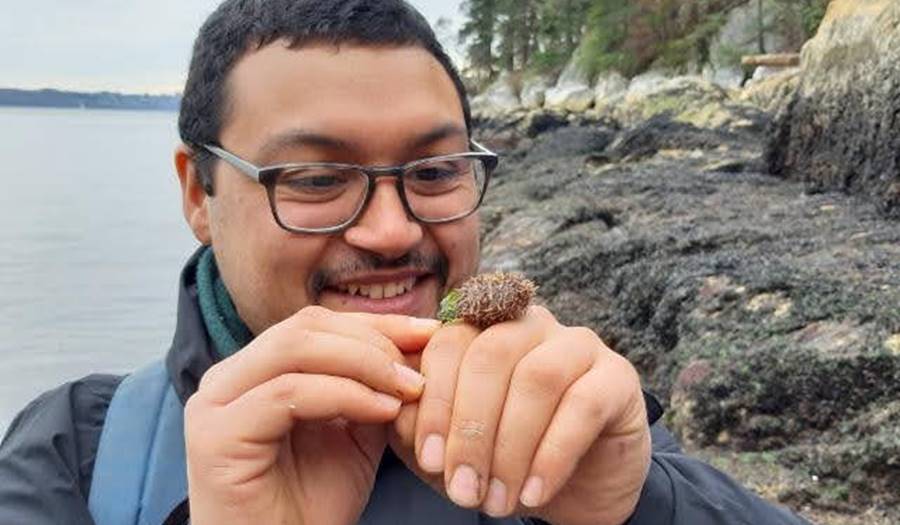 Jaime Garcia
10/21/2021
Jaime is from Tongoy, a small fishing town in the north of Chile. He graduated in 2017 with a degree in Aquaculture Engineering from Universidad Catolica del Norte, Coquimbo, Chile.
He is very passionate about aquaculture with a particularly interested in the design and operation of Recirculating Aquaculture Systems (RAS) where he can observe how biology, chemistry and engineering interrelate to provide an ideal environment for aquatic animals. Jaime has experience working with several aquatic organisms including shellfish, microalgae, and finfish in multiple settings including universities, research centers and large-scale commercial production, in both saltwater and freshwater environments.
Since moving to Vancouver Island in 2019, Jaime has spent time hiking, fishing, and exploring the best mushrooming spots on the Island. He's very happy to have joined PR Aqua, where he will be supporting the ever-growing aquaculture industry achieve their production goals.