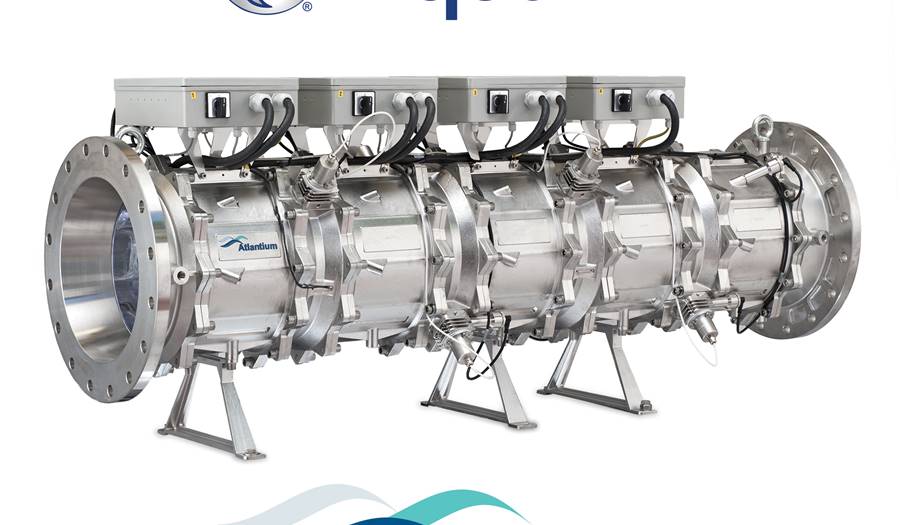 PR Aqua ULC and Atlantium Technologies Announce New Distributor Partnership
9/16/2020
Nanaimo, British Columbia (September 11, 2020)--- PR Aqua ULC and Atlantium Technologies are excited to announce that PR Aqua has been appointed as the new distributor in Canada for Atlantium's Hydro-OpticTM (HOD) ultraviolet (UV) technology in the aquaculture market segment as of August 21, 2020.  PR Aqua will also provide Atlantium HOD UV into aquaculture projects they design in the United States.
"We are excited about this opportunity to represent Atlantium UV in North America where we have a long and successful history providing systems design and high-quality equipment to aquaculture customers" said Ian Race, Product & Sales Manager for PR Aqua.
Atlantium, based in Beit-Shemesh, Israel is a market leader in UV disinfection, with more than 3,000 HOD UV systems installed globally.  "We've been working cooperatively with PR Aqua for several years on some big projects in North America and we are now excited to formally work together to bring our UV systems to market in Canada and the US.  The team at PR Aqua has many years of experience in the aquaculture market that will help expand our presence in North America." said Aran Lavi, Head of Sales Global Aquaculture, Atlantium.